The Kitchen Place of Yankton, South Dakota, is locally owned and operated with a longevity in the community that reflects a history of satisfied clients for over 57 years!  Owned by Joe Schieffer, a Yankton area self-employed businessman since 1986, The Kitchen Place is staffed with professional and caring employees that are ready to help with your next project.
Our team focuses on supporting your design ideas for a new kitchen, bath, office or just about any room in your home that will help you create an area you will cherish for years. Our innovative design process combined with our experienced designers, allows us to transform your vision into a room you will love. From day one we strive to earn your trust and keep your business. We believe in basing our business on "word of mouth" and pride.
Stop into our showroom on the corner of 11th and Broadway to check out our products and look around a little. See how we can help you transform your home today!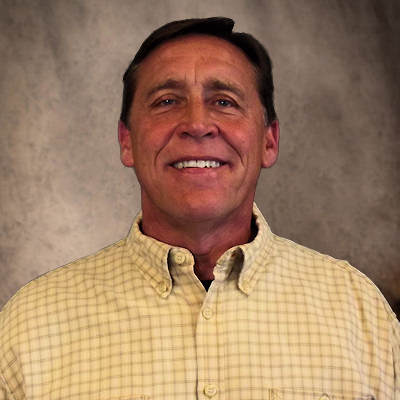 Joe Schieffer
Owner/General Manager
The Kitchen Place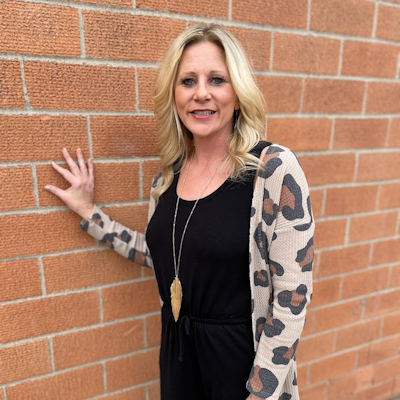 Nancy Hopkins
Designer
The Kitchen Place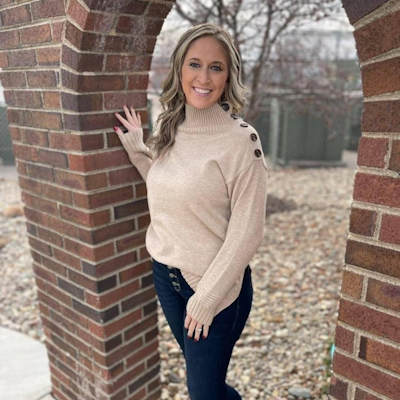 Tara Ploof
Designer
The Kitchen Place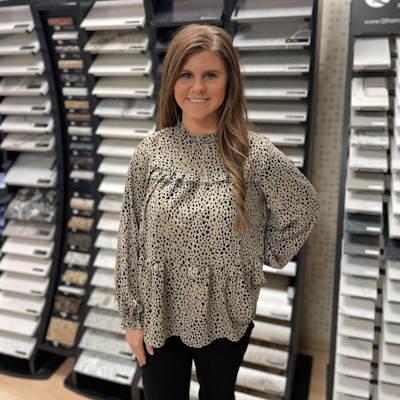 Bridget Nolz
Designer/Receptionist
The Kitchen Place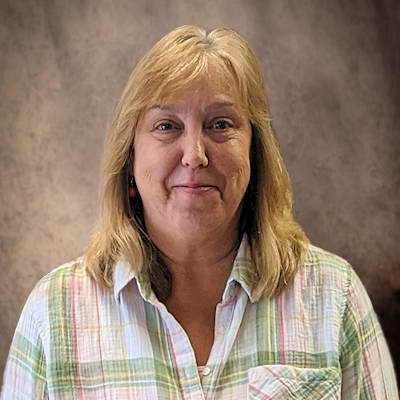 Muriel Pratt
Accounting
The Kitchen Place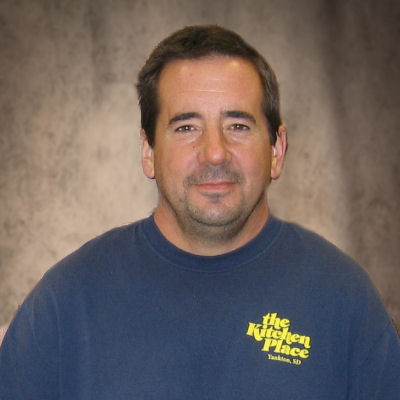 Don Wubben
Delivery
The Kitchen Place